THE LOGIN ABOVE IS NOT FOR ONLINE BIDDING.
THE LOGIN ABOVE IS FOR DEALERS ONLY.
Click here to register or view upcoming public internet auctions
(ALSO ON DISPLAY AT REGISTRATION)

GENERAL SERVICES ADMINISTRATION, ZONE 4
AUCTION SALE: Sale Number: ABFBFI23765
AUCTION DATE: WEDNESDAY SEPTEMBER 13th, 2023
Note: GSA reserves the right to change these sale terms and conditions. Bidders are cautioned to periodically review these terms and conditions for possible changes.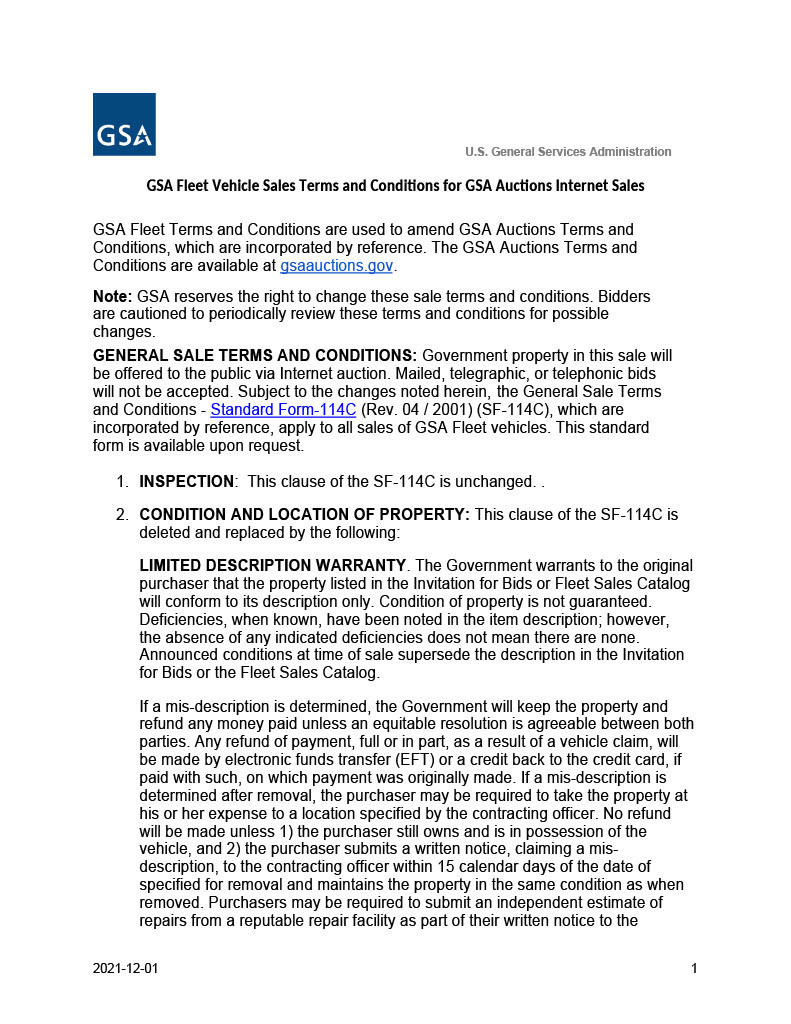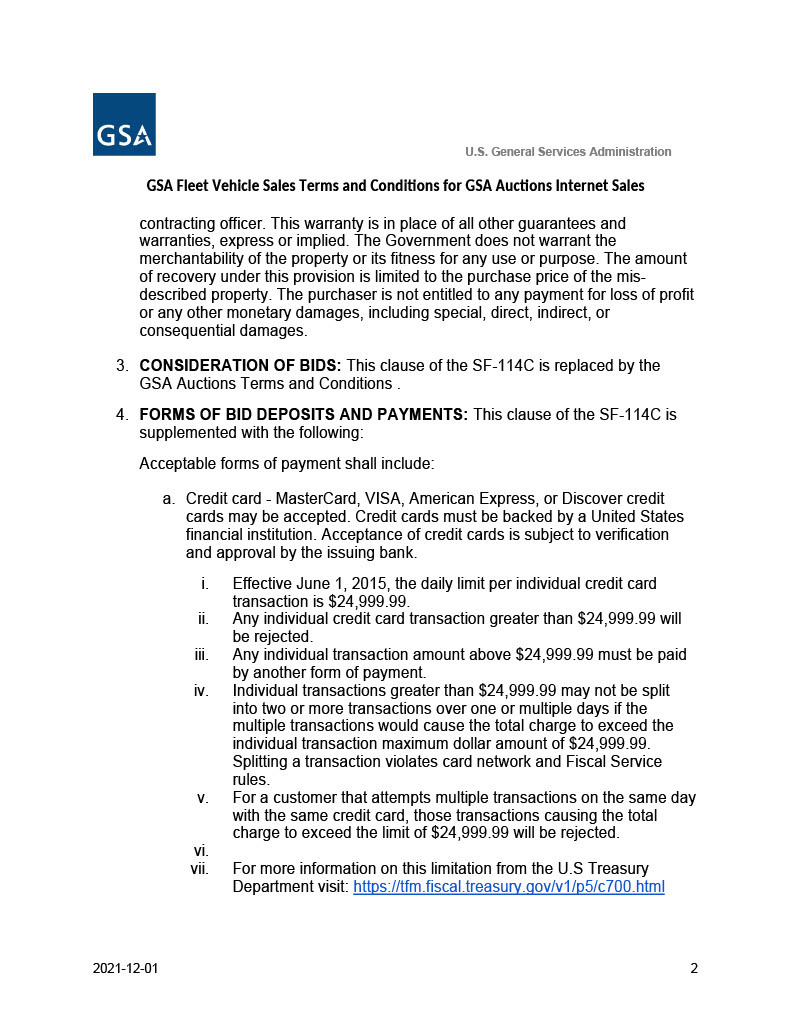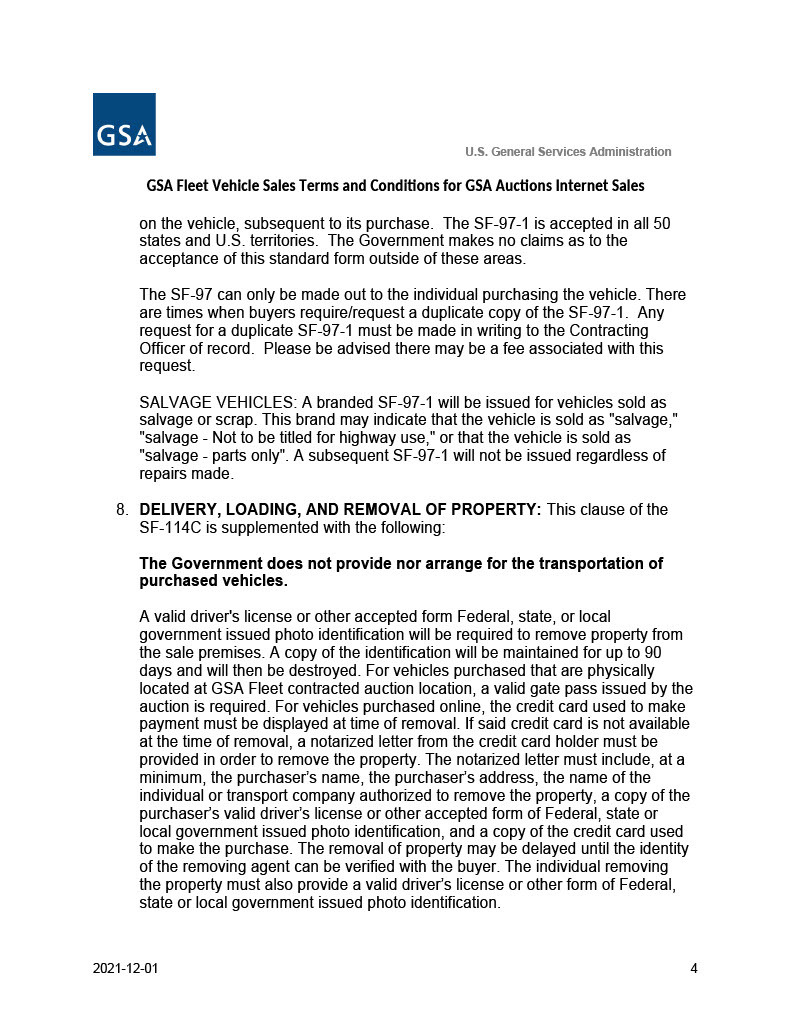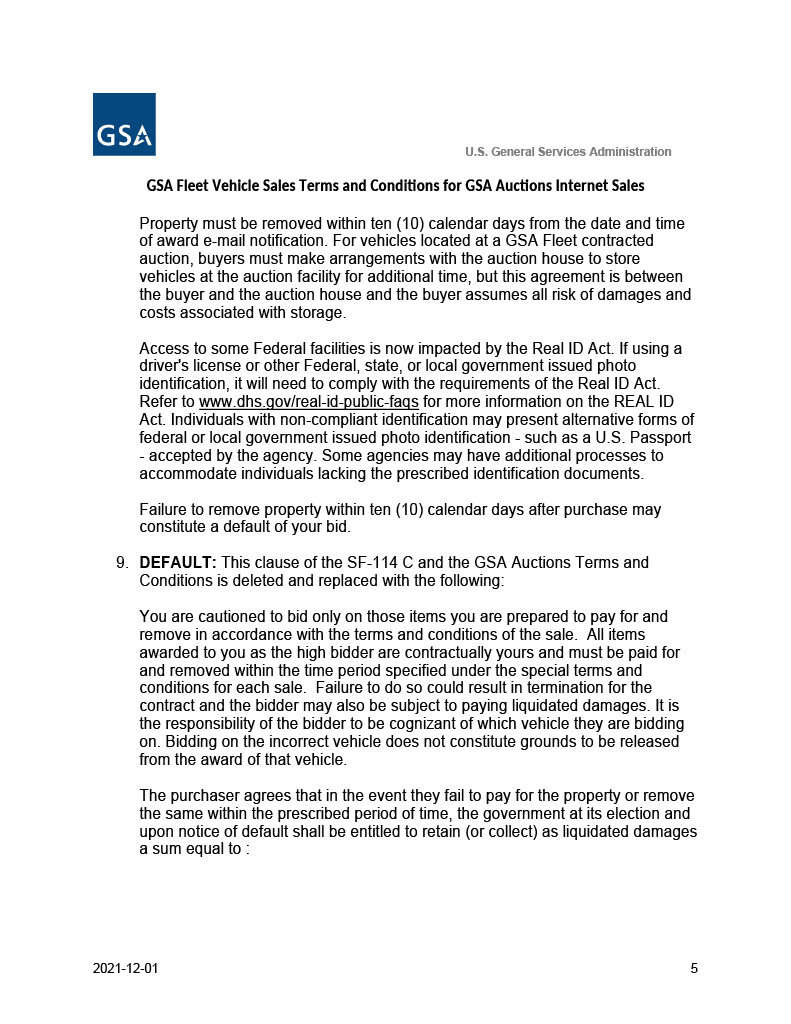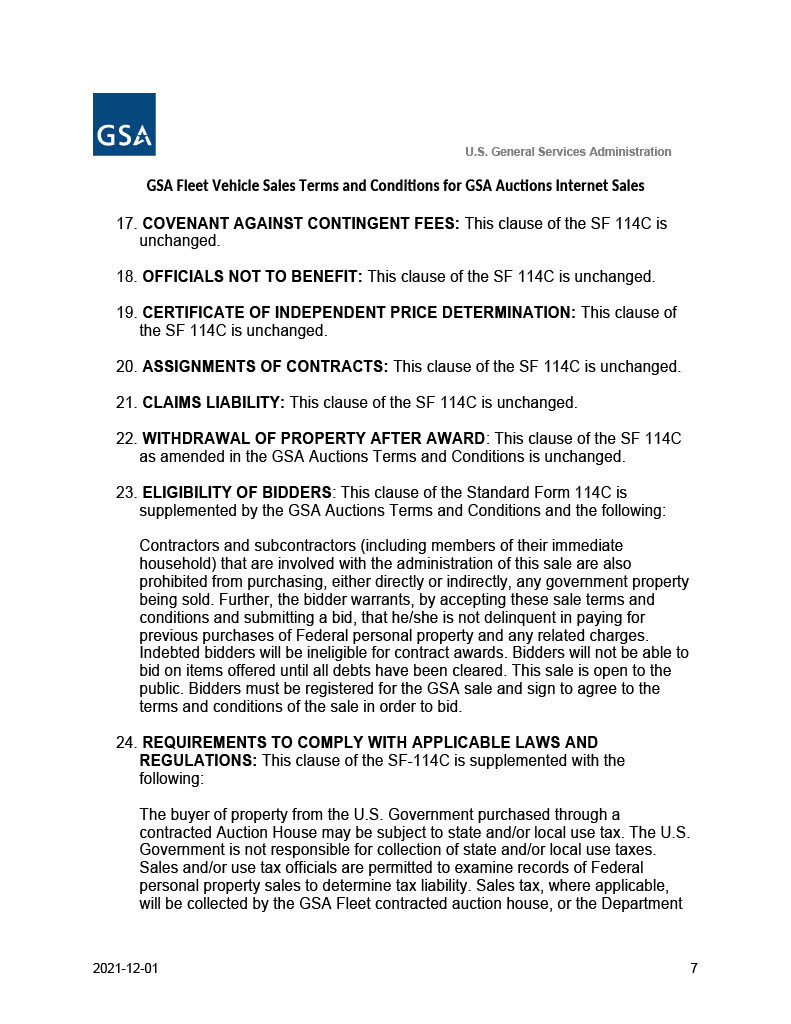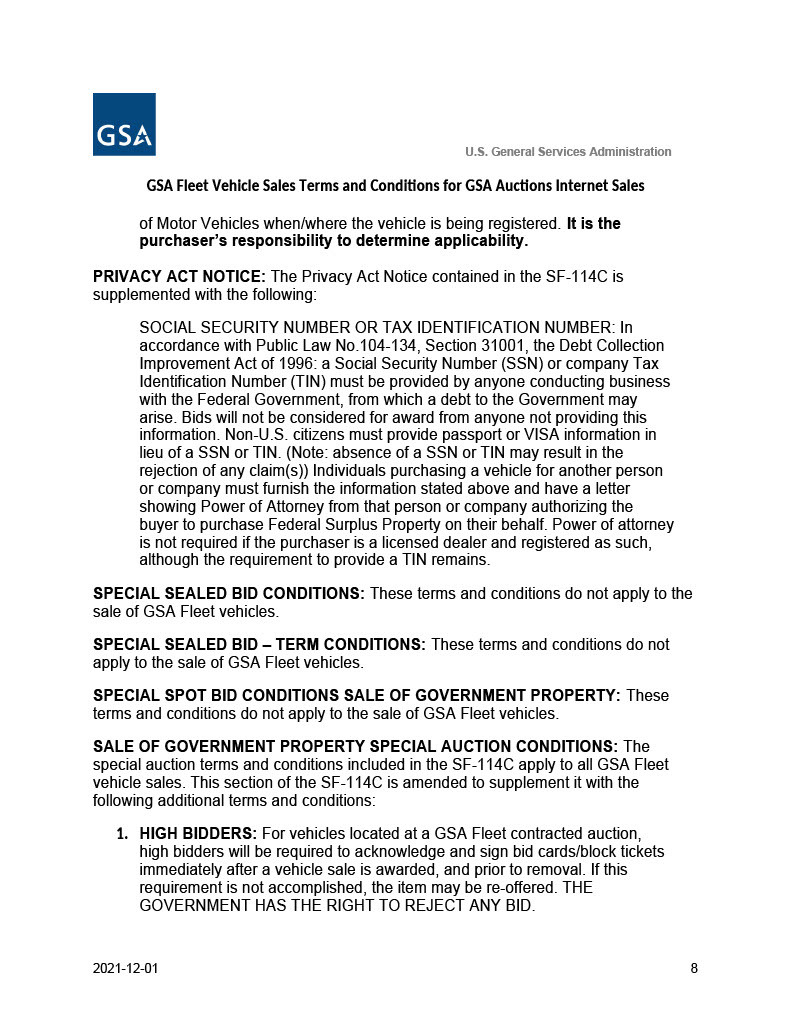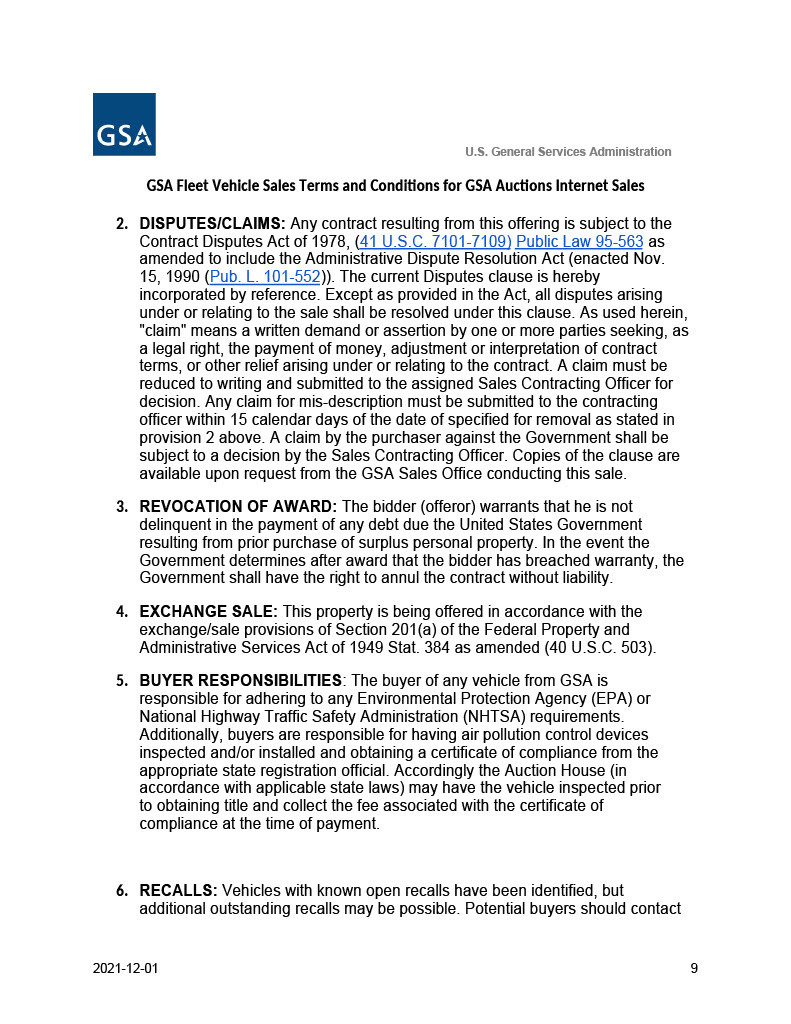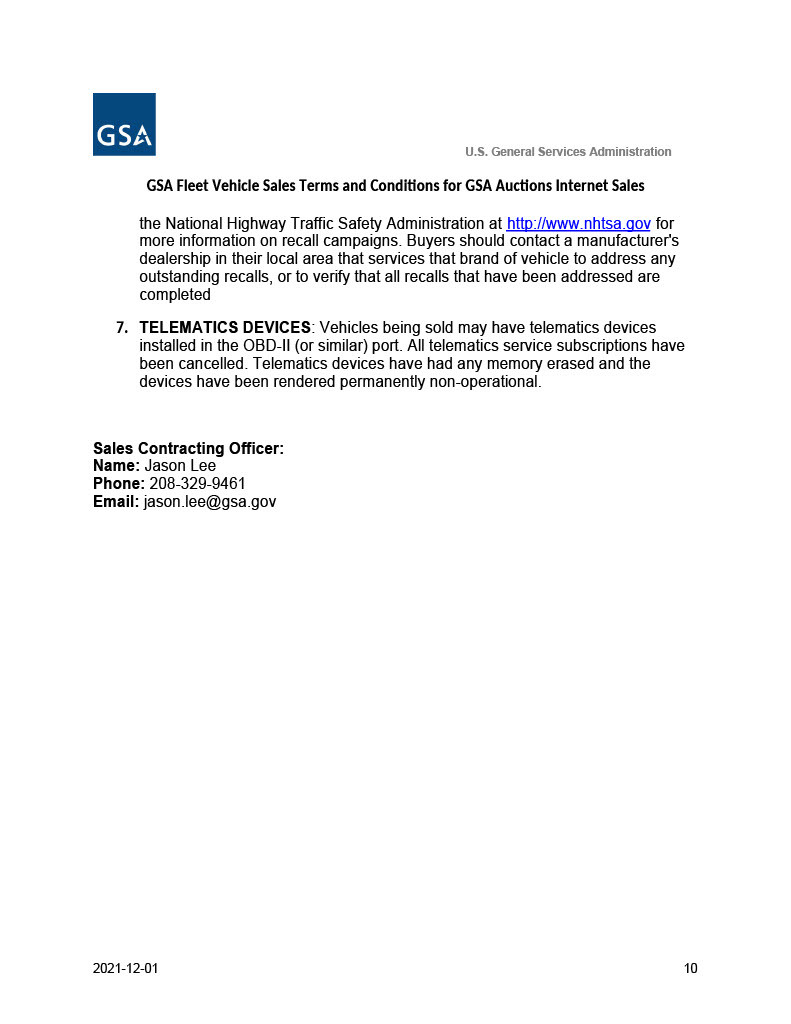 ---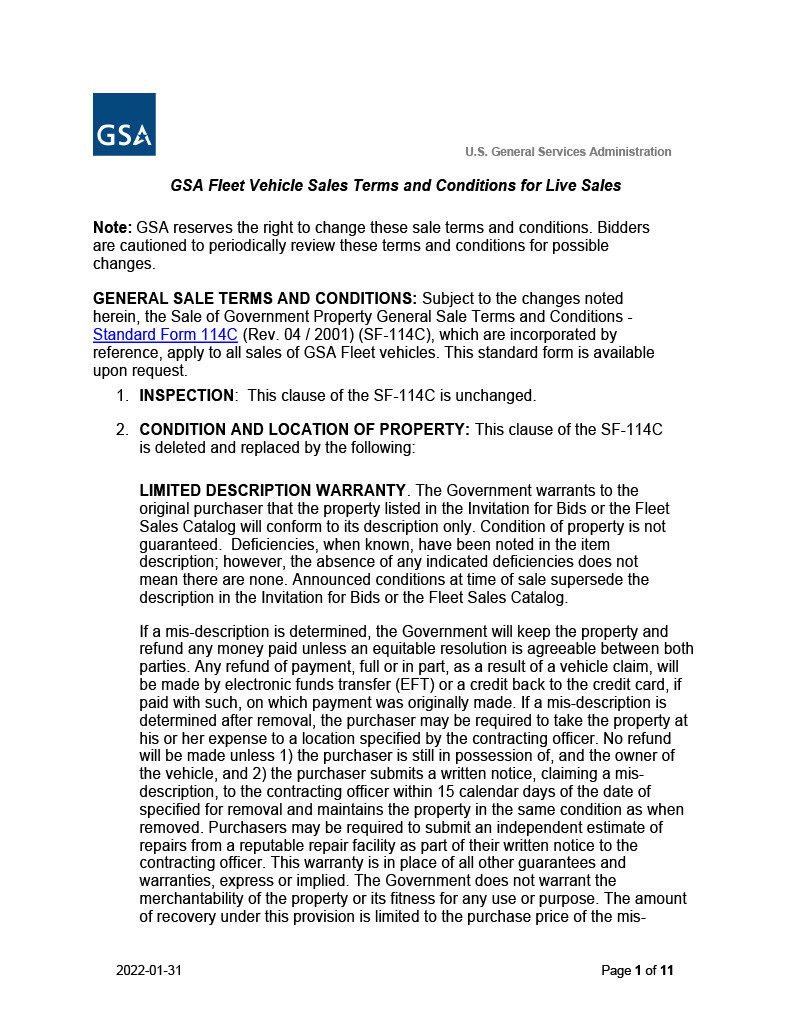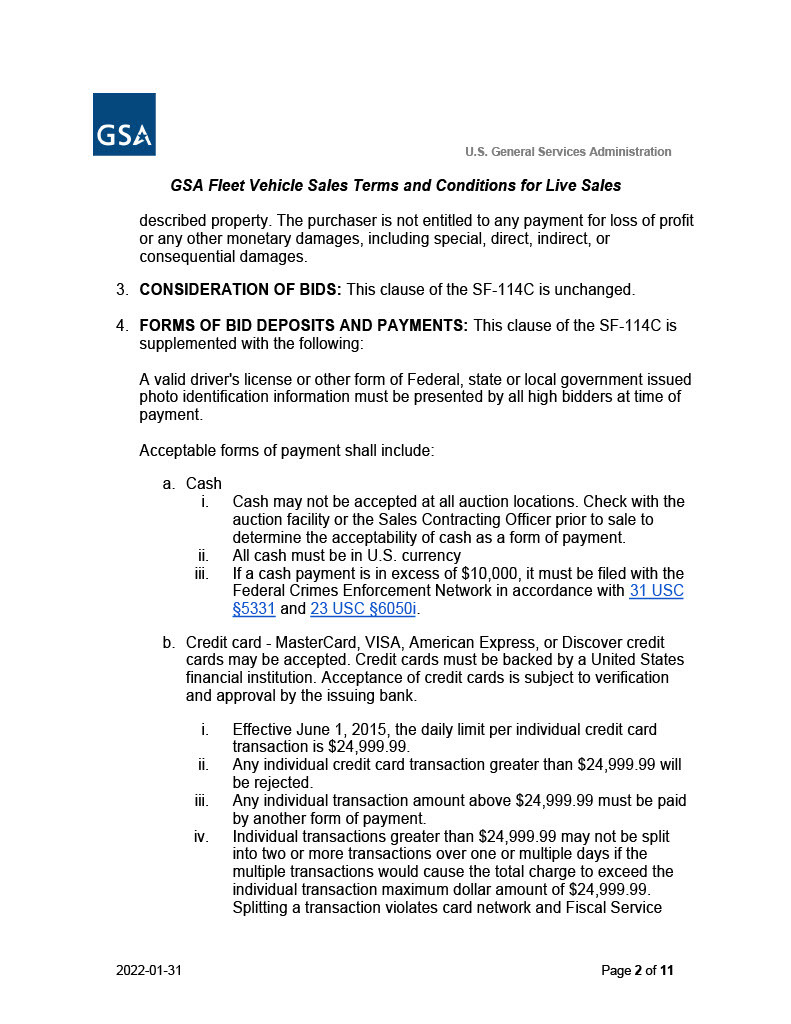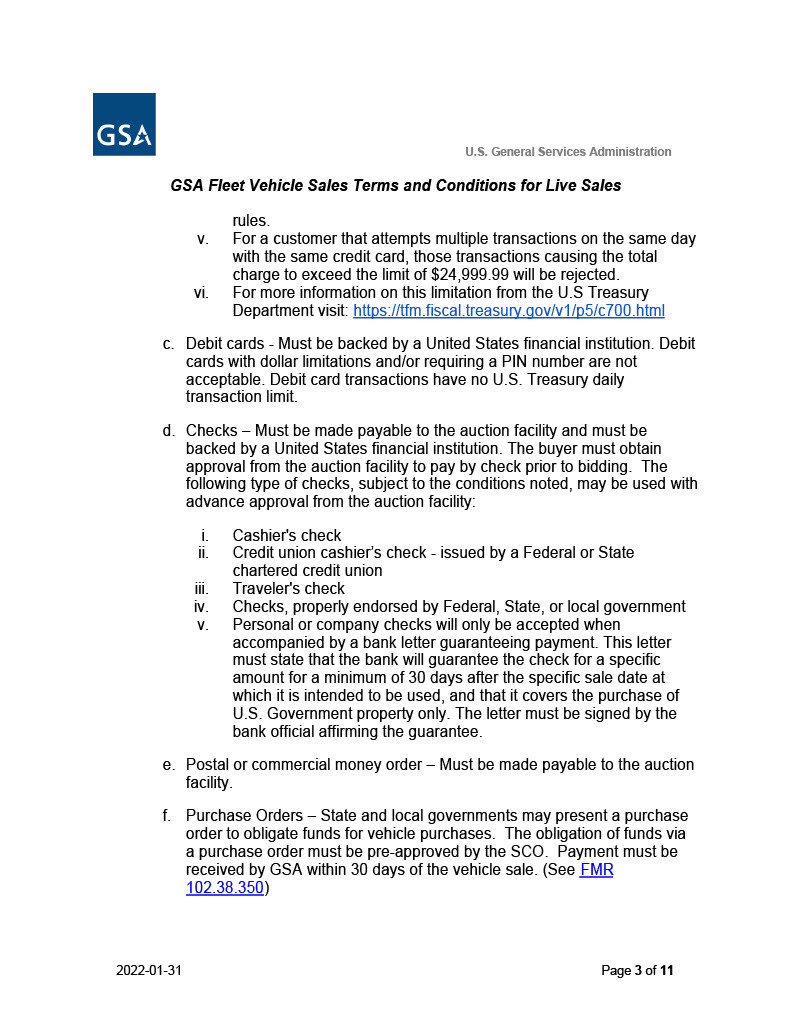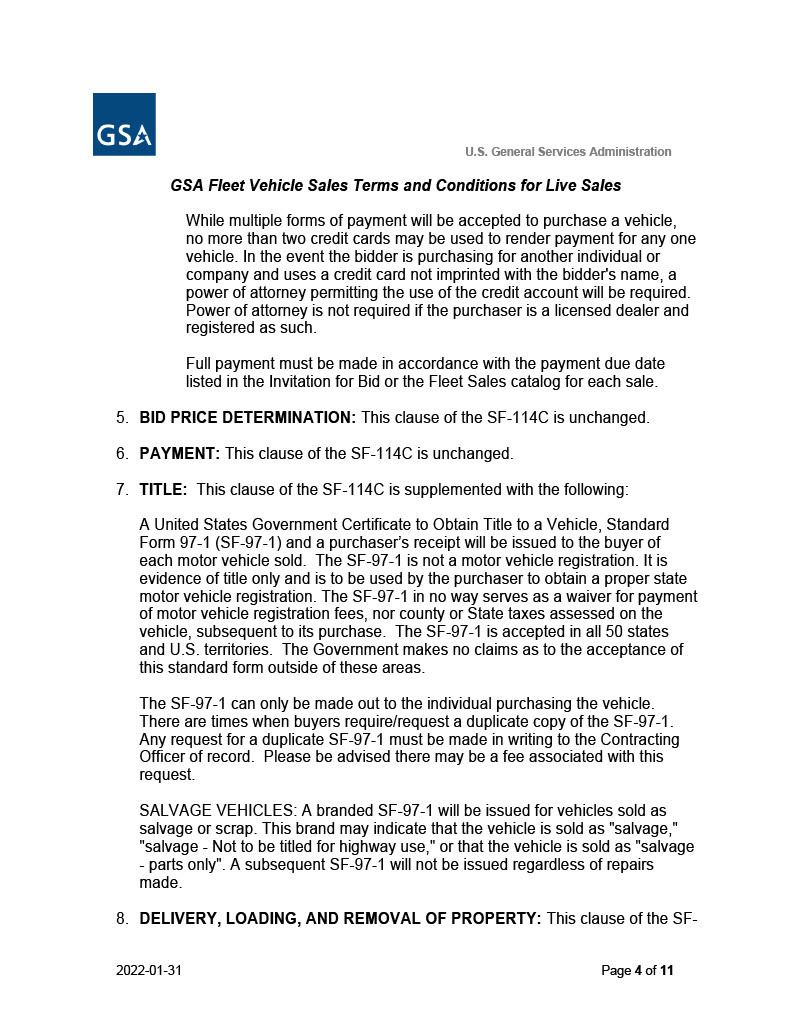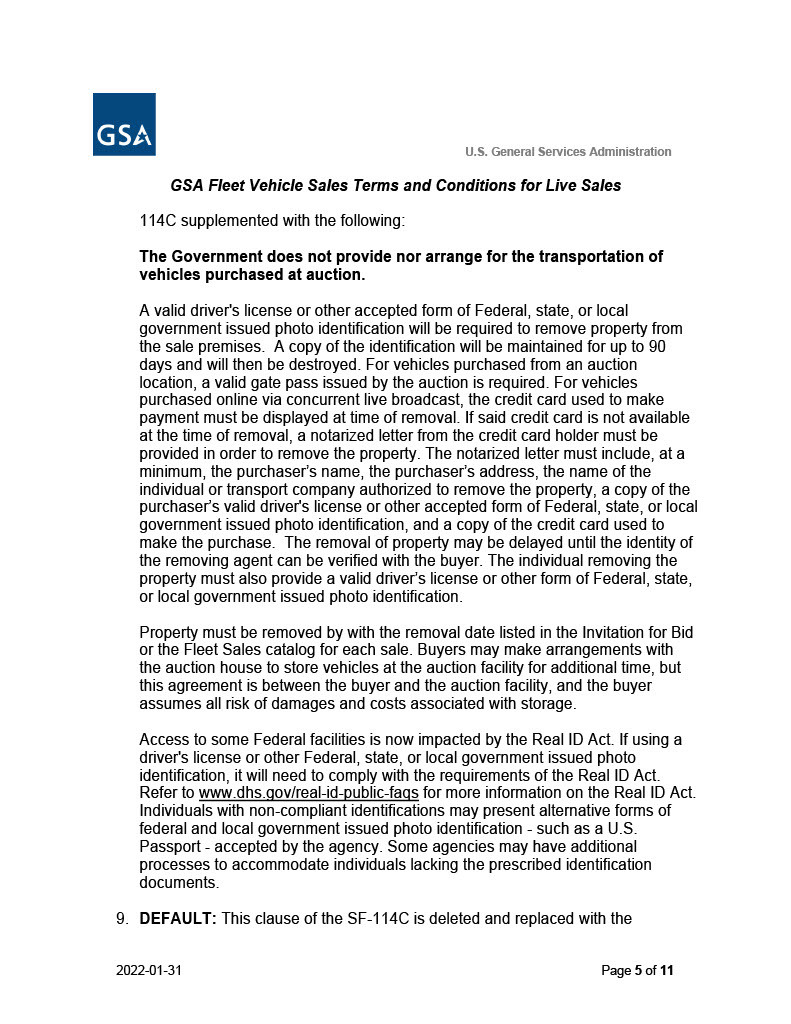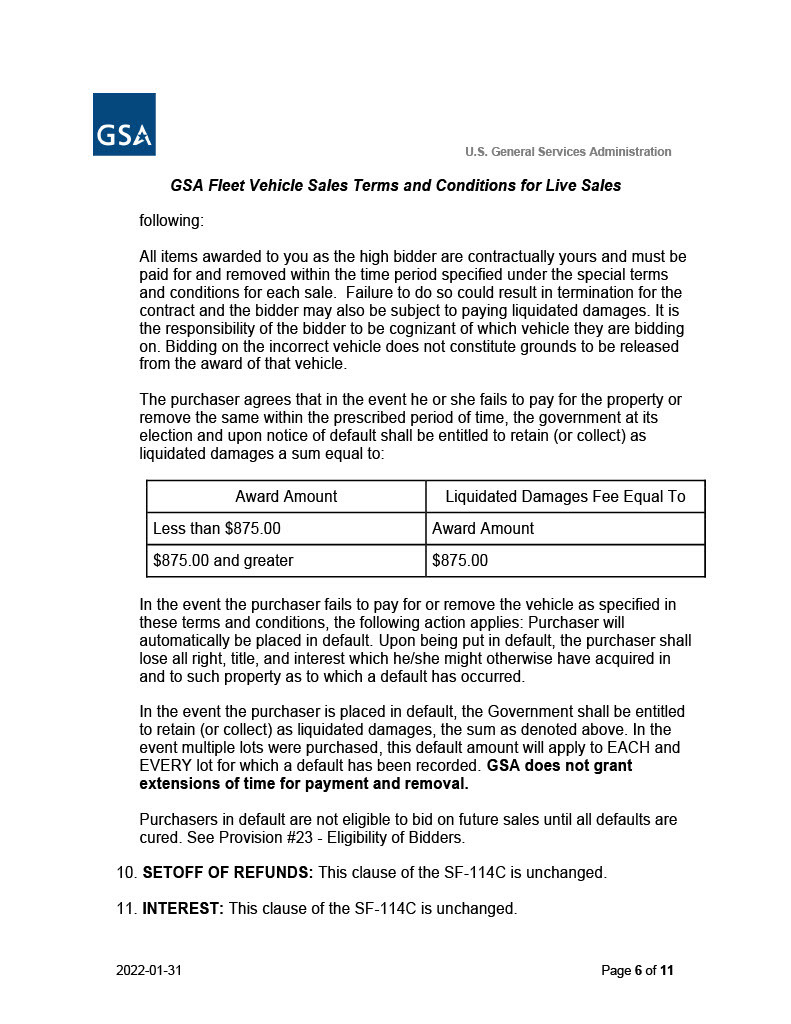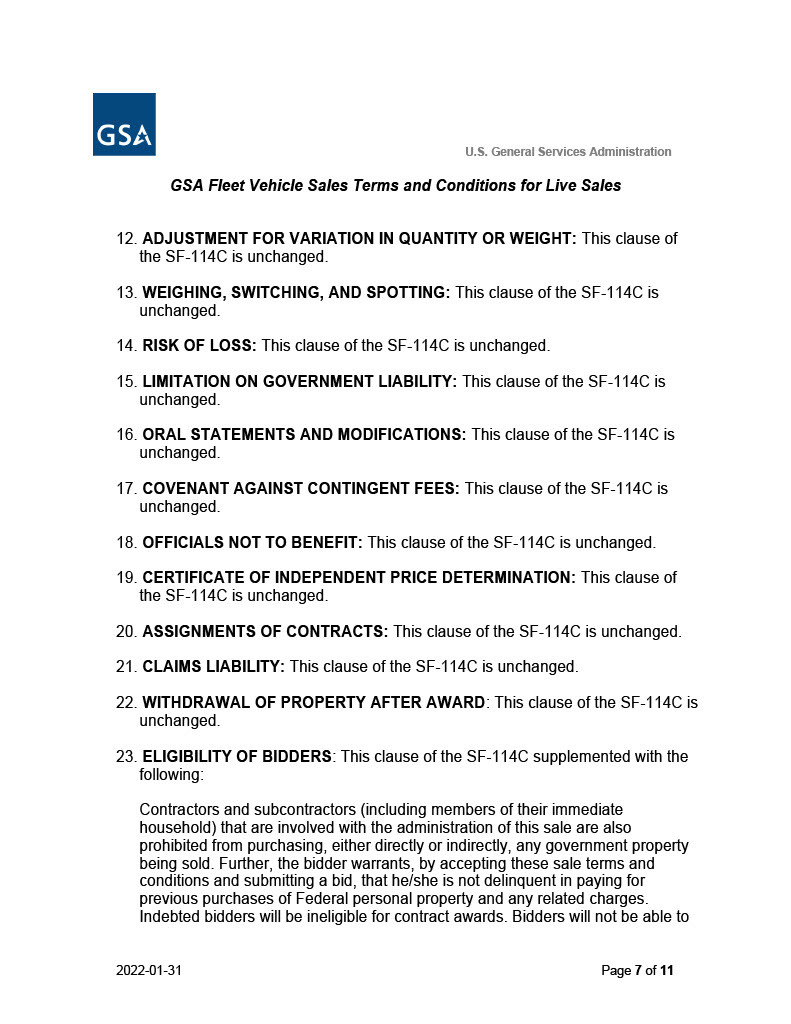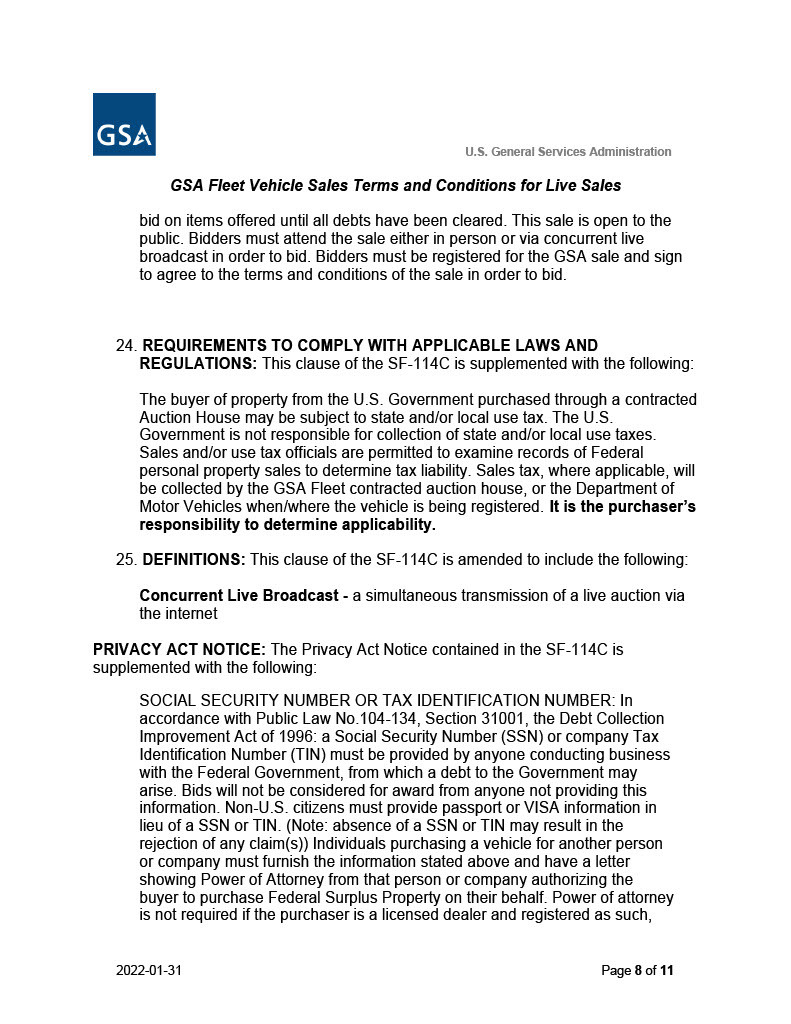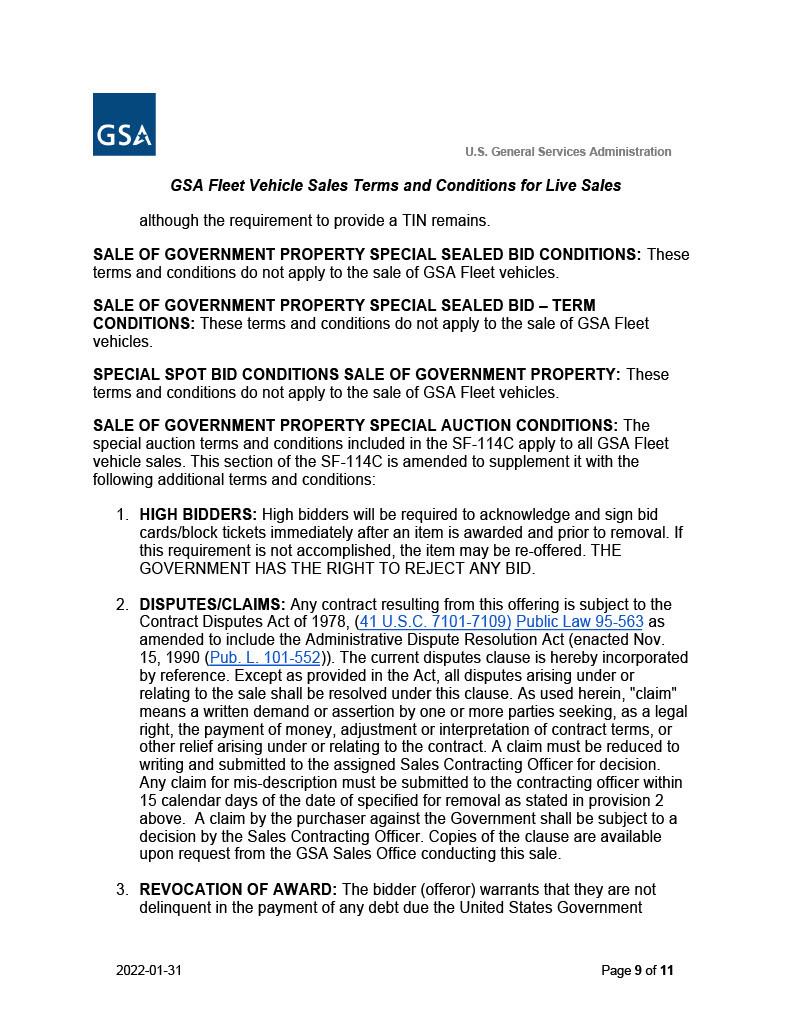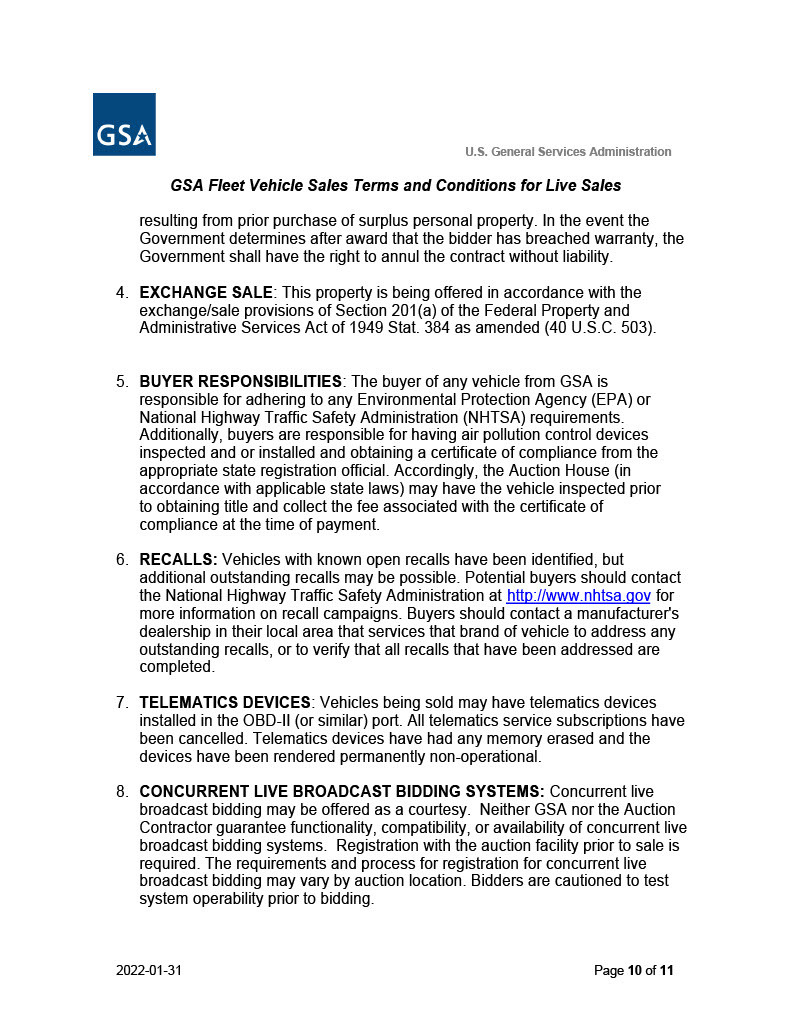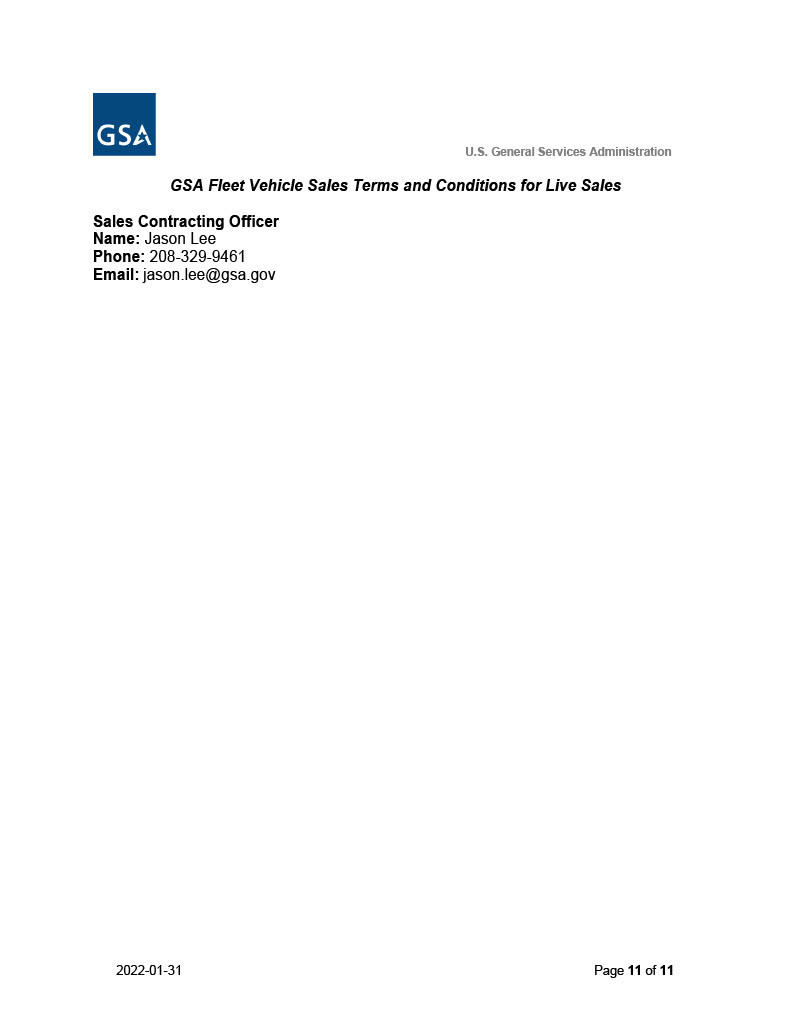 ---
For more information on our vehicles and upcoming public sales, please visit our website att