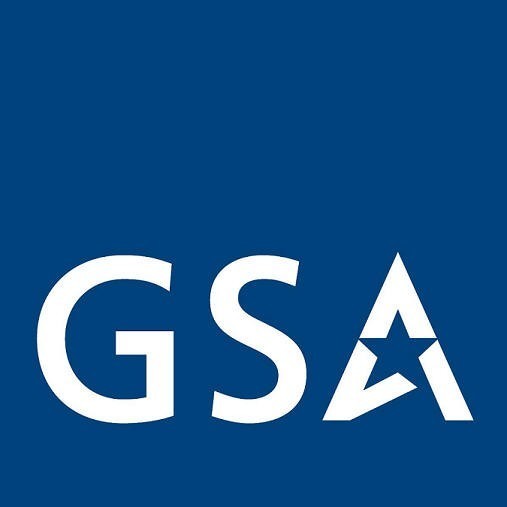 General Services Administration
ALASKA PROXY BID Auction
SALE DATE September 13th, 2017
ALL VEHICLES ARE LOCATED IN ALASKA.
PLEASE CHECK THE VEHICLE ANNOUNCEMENTS FOR ACTUAL LOCATION
Bidding opens as soon as the vehicles unveil on SEPTEMBER 8TH at 0900 AKDT (11 AM Mountain Time)
Bidding closes at 0900 AKDT (11 AM Mountain Time) Wednesday SEPTEMBER 13TH****
**** 5 Minute soft close rule applies. Any bid within the last 5 minutes of bid closing extends the bidding on that item by 5 minutes. Make sure to refresh your browser, or use the F5 Function Keyboard Shortcut, to see the most current bid.
Click here for the G.S.A. Terms & Conditions
*****IF YOUR CREDIT CARD EXPIRES JULY 2017 MAKE SURE TO UPDATE IT BEFORE THE END OF SALE. BIDDING WILL DISABLE ON JULY 31ST UNTIL IT'S UPDATED PREVENTING YOU FROM BIDDING AT THE END OF THE SALE
Anchorage preview is Monday and Tuesday BEFORE THE SALE from 10 am to 4 pm. See announcements on vehicles for address in Anchorage
To see what's available in the Alaska Sale Click here. Subject to change.
Register and Bid at http://daaid.autoremarketers.com
MAKE SURE TO CHECK OUT THIS PAGE FOR HELPFUL RESOURCES
Click here for the G.S.A. Terms & Conditions
PLEASE NOTE:
PAYMENT IS DUE DAY OF SALE
A).
Department
of the Treasury's
has REDUCED the total daily credit card transaction limit, per card, to $24,999
. With this in mind individuals who might exceed this amount will need to pay via Electronic Funds Transfer E.F.T.
B). NOTE: It is the responsibility for the card holder to verify with your credit card company how much available credit you have, as well as any restrictions that may cause your card to be refused. This includes maximum daily credit card charge limits. In the event that your credit card is refused you will be required to pay for your purchases with a different payment method.
C). Online buyers who pay with a credit card(s)! If the vehicle is picked up in person you must have a valid government issued I.D. (driver's license, I.D.) as well as the credit card(s) used with you when the purchase(s) are picked up. If you're not picking up the vehicle in person then you must provide a notarized letter that authorizes the release of the vehicle(s) (specifying year, make, model, V.I.N.) that specifies the name the individual / transport company picking up the vehicle(s), as well as a copy of the credit card(s) and the buyers driver's license.
Call 208-463-8250 for more info
Idaho Residents add 6% State of Idaho Sales Tax and $14 Idaho Transportation Department Title Fee.