$500 Gift Card Giveaway for the 10,000 car sold this year!!
Buy or Sell a promotional unit to be entered to win a Brand New Mitsubishi Mirage!!*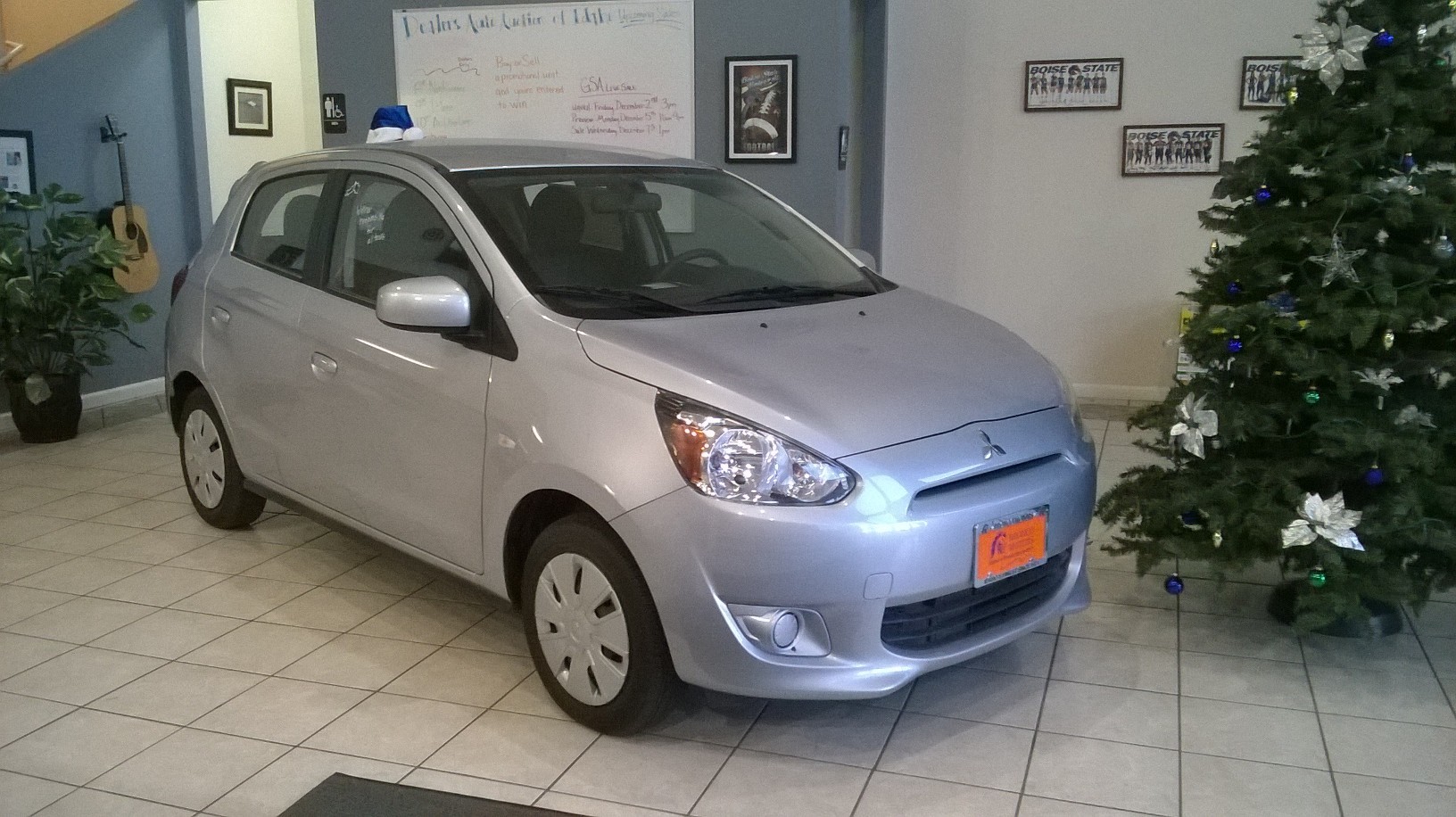 * Principal Owner of Dealership qualified only, 1099 will be provided. Random draw.*
Weekly Dealer Sale:
Wednesday, December 14th
Announcements at 9:15 am
L-lane starting at 9:15 am
Featuring:
Team Mazda Subaru, Tom Scott Toyota,
Kendall Ford, Dennis Dillon, Westlake,
SRG, Rudiger Marketing,
and more!!