Buy or sell a promotional unit for your chance to win!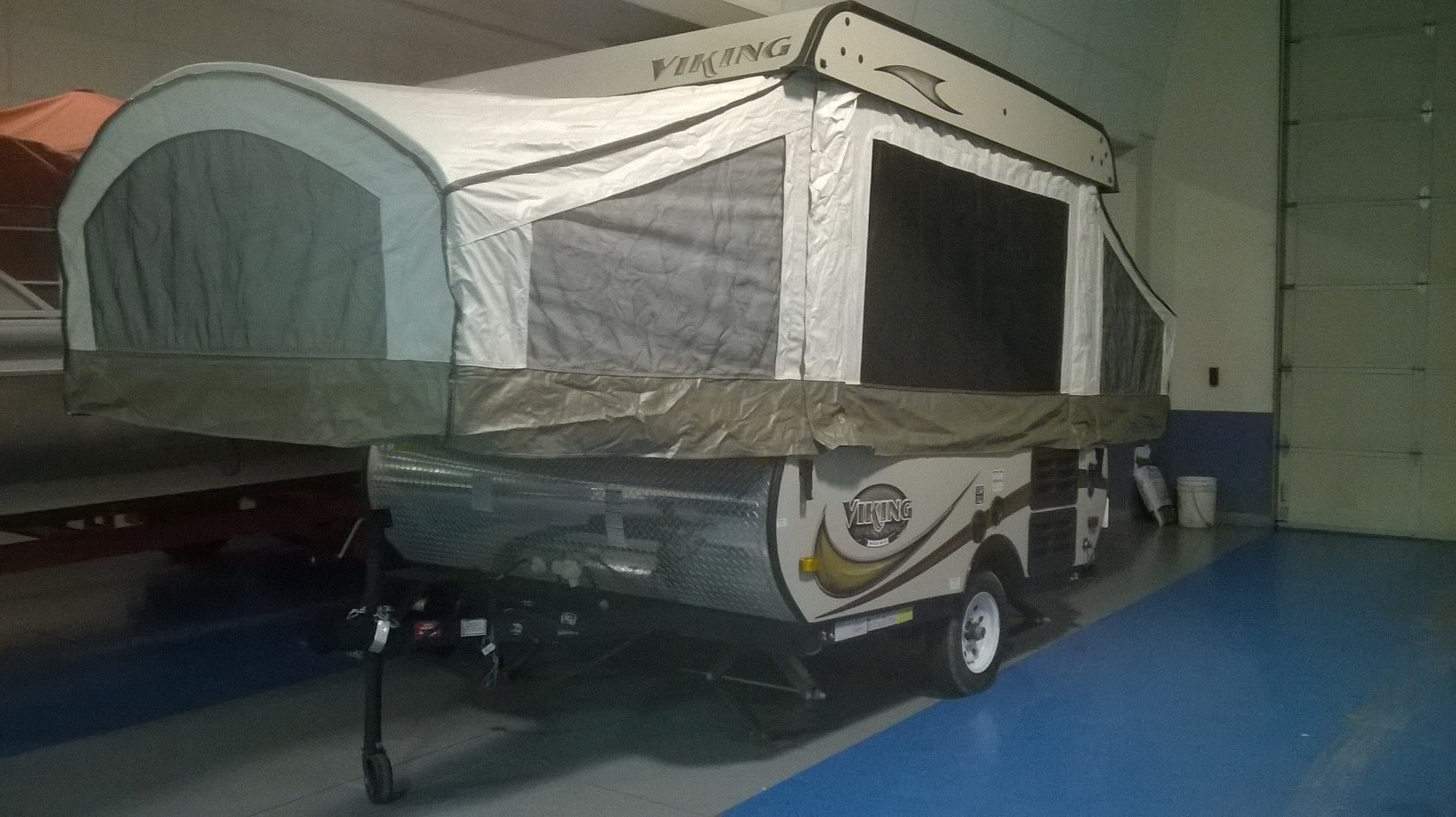 * Principal Owner of Dealership qualified only, 1099 will be provided. Random draw.*
Weekly Dealer Sale
L-lane starting at 9:15 am
Featuring:
Tom Scott Motors, Team Mazda Subaru,
Peterson Chevrolet, Ruby Mountain Motors,
Westlake, Rudiger Marketing
,
and more!