Dealers Auto Auction of Idaho LLC
2019 Dates to be announced soon!
Classic Car Auction August 25th 2018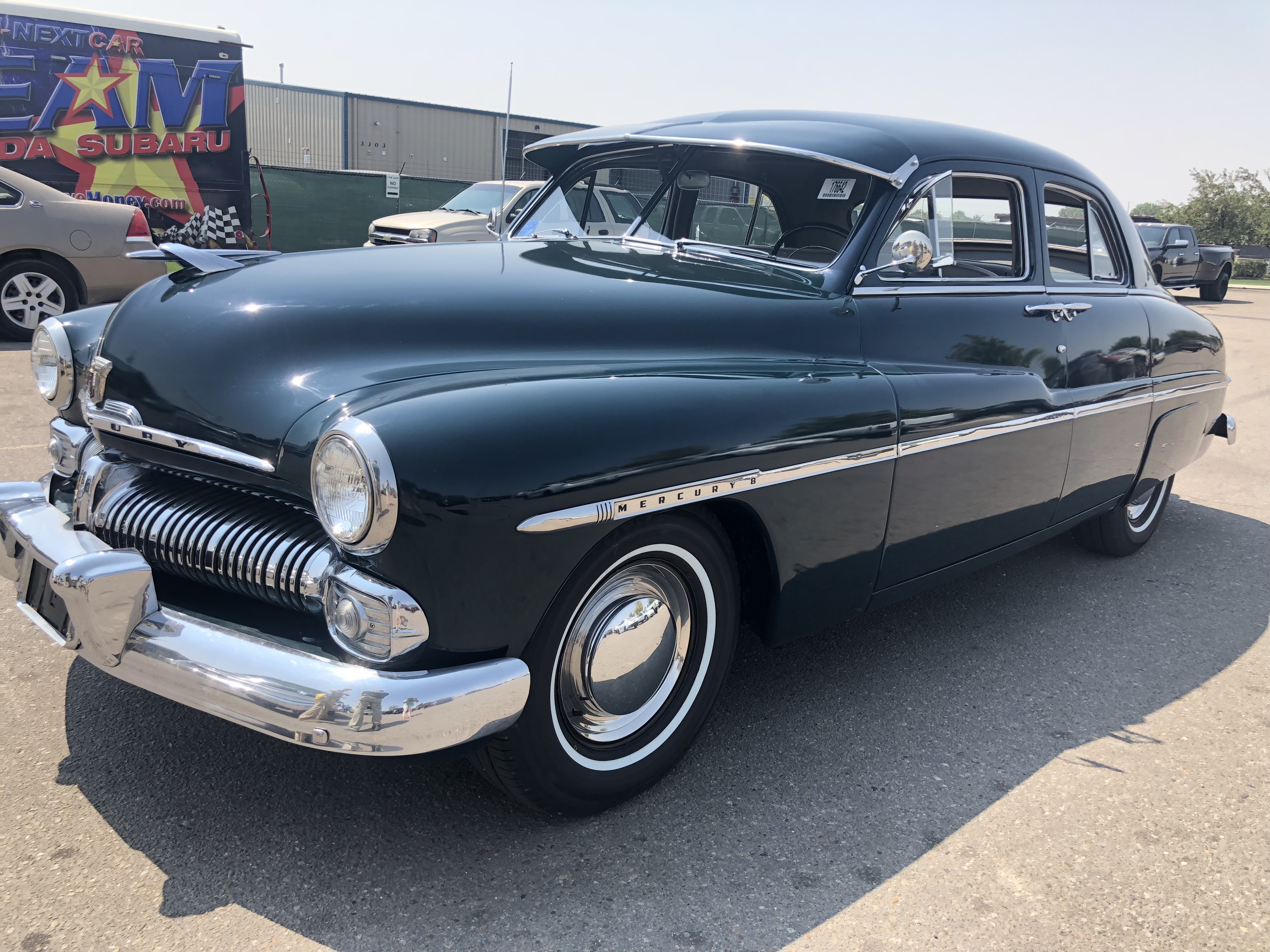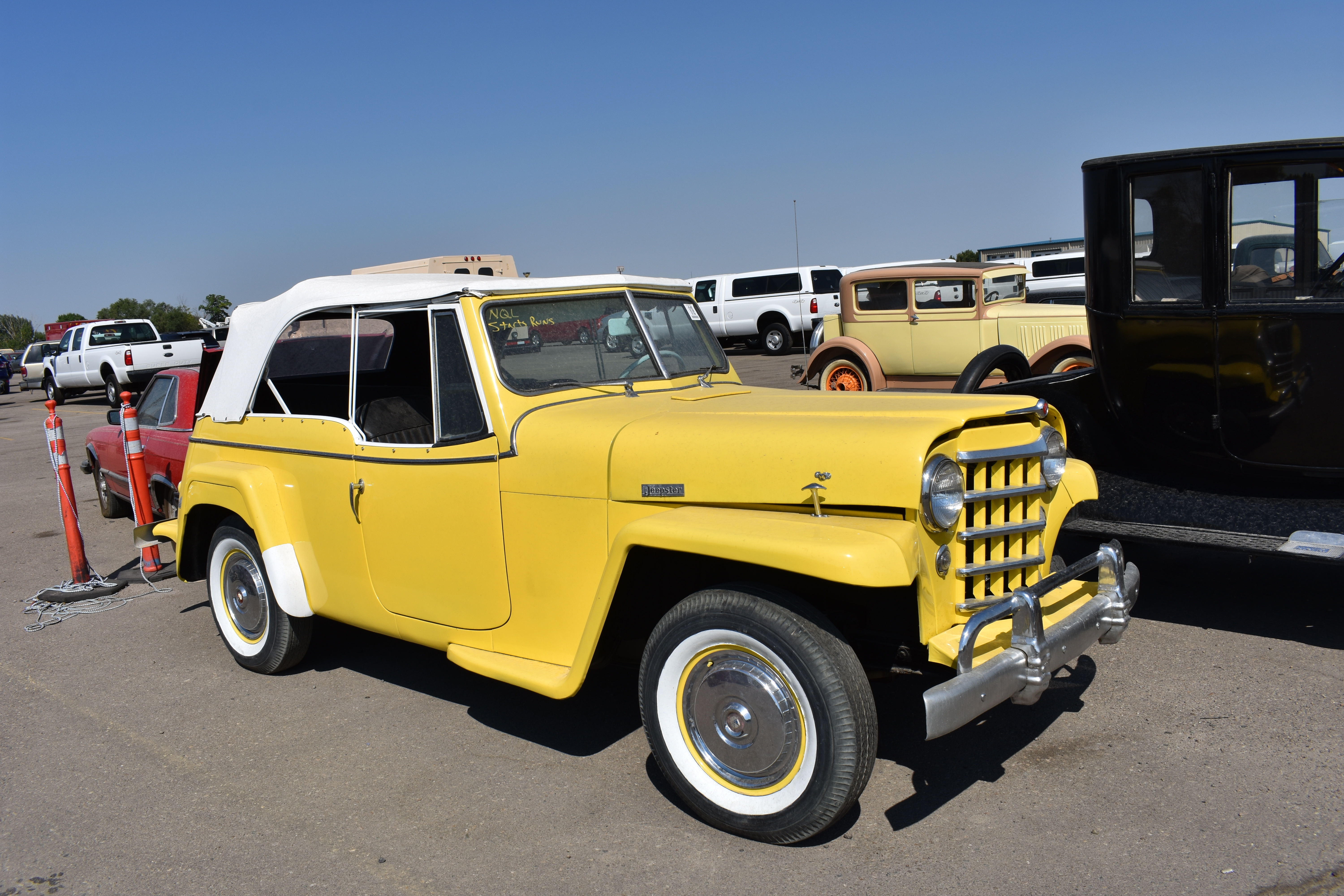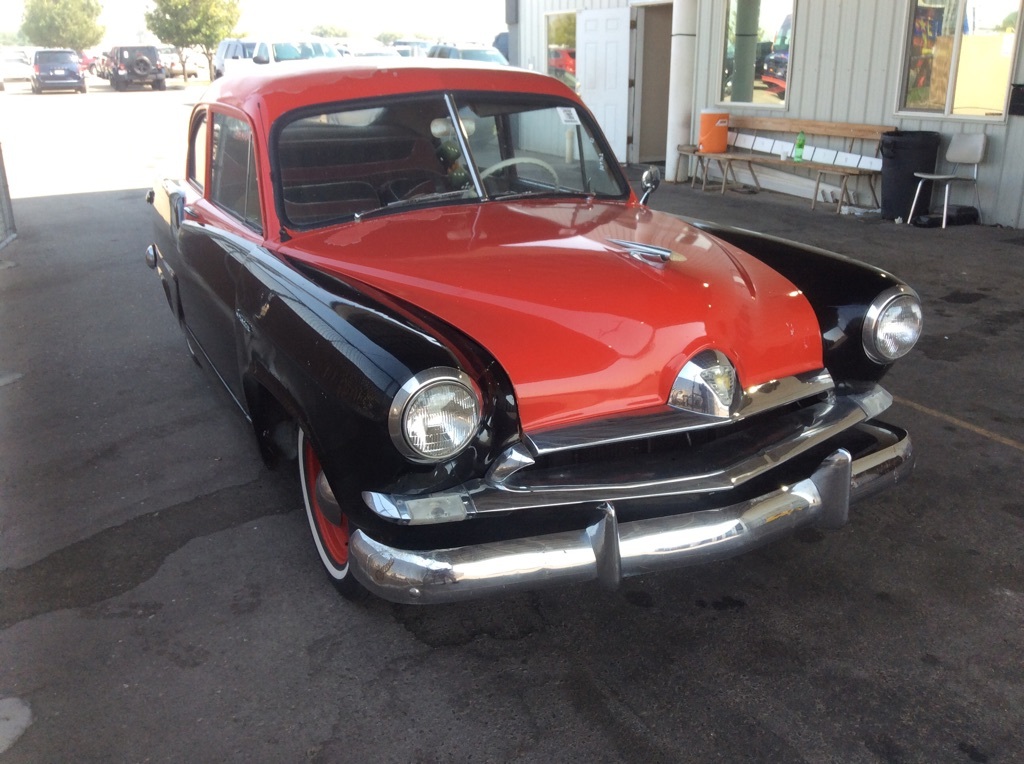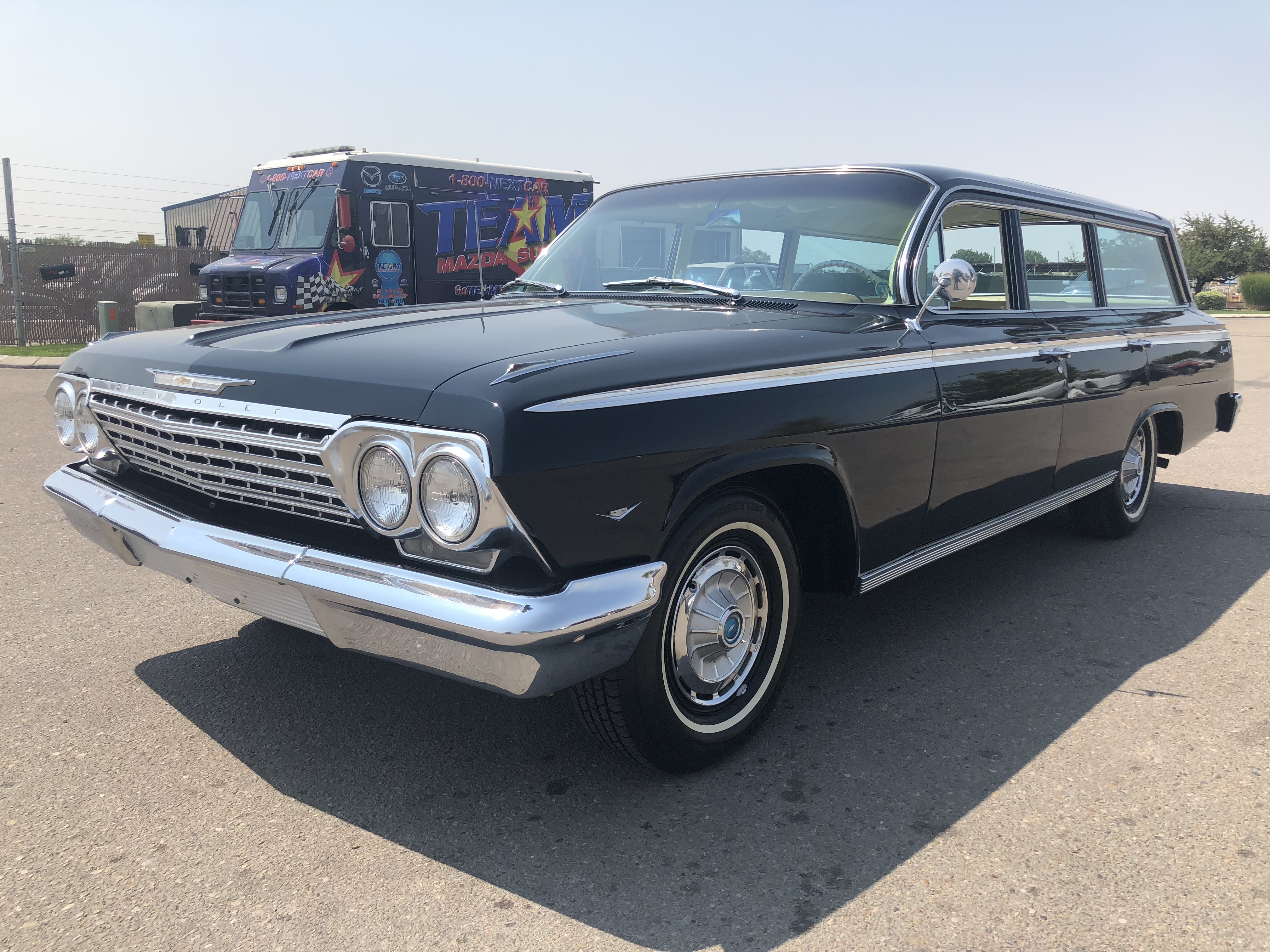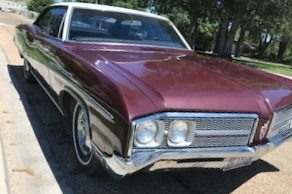 Join us on Saturday, August 25th at 11 am for over 50 Classic Cars! Follow our Event Page on Facebook to be kept up to date! or got to daaid.autoremarketers.com after 5pm on August 17th to view and bid on the inventory!

We will also have over 30 Passenger Vans, Pickups, Dump Trucks/Loaders and Equipment from the Ada County Highway District! This units will go to the highest bidder! These cars will be for sale directly after the classic car sale.
Bidding Information:
Buy Fee 12%
Payment with a Credit Card has an additional 4% fee on top of the Buy Fee
RESULTS FROM THE AUG 2017 AUCTION
Make sure to call us early to reserve your run numbers for next years sale.
| | | | | |
| --- | --- | --- | --- | --- |
| Year | Make | Model | Mileage | SaleAmt |
| 0 | HOMEMA | T BUCKET REPLICA | 23949 | 5,500.00 |
| 0 | JAZZY | 600 POWER CHAIR | 0 | 600.00 |
| 1919 | FORD | CP | 0 | 16,500.00 |
| 1921 | FORD | CP | 0 | 11,000.00 |
| 1923 | FORD | MODEL T | 0 | 9,500.00 |
| 1925 | FORD | MODEL T | 0 | 11,000.00 |
| 1926 | WILLYS | OVERLAND 2DR CP | 0 | 7,500.00 |
| 1928 | DODGE | 4 DOOR SEDAN | 42735 | 8,000.00 |
| 1928 | ROLLSR | 4 DOOR SEDAN | 34554 | 57,000.00 |
| 1930 | FORD | COUPE | 14355 | 18,500.00 |
| 1930 | ESSEX | TOURING | 44829 | 12,000.00 |
| 1937 | DODGE | PICK UP TRUCK | 94599 | 12,500.00 |
| 1937 | BUICK | 4 DOOR | 17529 | 8,500.00 |
| 1939 | FORD | PICK UP | 89933 | 15,000.00 |
| 1941 | LINCON | CONTINENTAL | 97236 | 37,000.00 |
| 1947 | CHEVY | FLEETMASTER 4 DOOR | 0 | 6,100.00 |
| 1947 | STUDEB | 2 DOOR CP | 33999 | 4,400.00 |
| 1947 | INTERN | KB-1 PICKUP | 92482 | 5,750.00 |
| 1950 | FORD | PICKUP | 52596 | 18,250.00 |
| 1950 | CHEVY | PICK UP | 26624 | 4,750.00 |
| 1950 | BENTLE | MARK VI | 35787 | 46,000.00 |
| 1950 | OLDS | FUTURAMIC | 49222 | 11,500.00 |
| 1951 | PLYMOU | CRANBROOK | 22939 | 6,000.00 |
| 1951 | CHEVY | 3100 PICKUP | 54824 | 12,000.00 |
| 1951 | FORD | 4 DOOR | 83816 | 6,750.00 |
| 1952 | CHEVY | PICKUP | 99450 | 12,250.00 |
| 1952 | CHEVY | 3100 PICKUP | 63705 | 11,000.00 |
| 1952 | PONTIA | 2 DOOR | 55896 | 6,300.00 |
| 1953 | CHEVY | 4 DOOR | 46292 | 9,000.00 |
| 1953 | PLYMOU | CRANBROOK | 18624 | 5,000.00 |
| 1956 | FORD | THUNDERBIRD | 76545 | 26,000.00 |
| 1956 | FORD | VICTORIA | 22312 | 14,000.00 |
| 1956 | AUSTIN | HEALEY REPLICA | 1845 | 14,000.00 |
| 1957 | HUDSON | METROPOLITAN | 61864 | 8,750.00 |
| 1957 | GMC | PICK UP | 0 | 11,000.00 |
| 1958 | FORD | THUNDERBIRD | 79925 | 10,000.00 |
| 1960 | WILLYS | JEEP | 61038 | 5,000.00 |
| 1961 | STUDEB | CHAMP PICK UP | 72736 | 4,300.00 |
| 1961 | FORD | THUNDER BIRD CONVT | 77300 | 6,250.00 |
| 1961 | FORD | THUNDERBIRD | 94444 | 4,000.00 |
| 1962 | FORD | PICKUP | 87073 | 5,000.00 |
| 1962 | FORD | F100 | 15447 | 4,250.00 |
| 1962 | OLDS | STARFIRE | 64730 | 18,000.00 |
| 1963 | FORD | RANCHERO | 9859 | 4,750.00 |
| 1963 | BUICK | RIVIERA | 91432 | 16,400.00 |
| 1964 | FORD | THUNDERBIRD | 39013 | 6,750.00 |
| 1965 | BUICK | RIVIERA | 13279 | 6,750.00 |
| 1965 | FORD | MUSTANG | 28506 | 12,000.00 |
| 1966 | FORD | MUSTANG | 33313 | 22,500.00 |
| 1966 | FORD | RANCHERO | 39876 | 5,250.00 |
| 1966 | CHEVY | CHEVELLE SS SS | 98881 | 25,500.00 |
| 1966 | FORD | THUNDERBIRD | 33952 | 4,700.00 |
| 1967 | DODGE | POLARA CONVERTIBLE | 46736 | 6,000.00 |
| 1967 | CHEVY | CAMARO | 93120 | 26,000.00 |
| 1967 | FORD | PICKUP | 65388 | 2,750.00 |
| 1967 | MERCED | 200D | 54182 | 2,250.00 |
| 1967 | MERCED | 250S | 62285 | 3,900.00 |
| 1968 | FORD | MUSTANG | 46570 | 21,000.00 |
| 1968 | VW | BUG CONVERTIBLE | 63124 | 9,500.00 |
| 1968 | GMC | PICKUP | 43297 | 8,000.00 |
| 1968 | VW | BUG | 18831 | 11,000.00 |
| 1968 | GMC | C10 PU | 10925 | 15,000.00 |
| 1968 | FORD | C-6 AUTO TRANS | 0 | 2,000.00 |
| 1968 | FORD | 429 V-8 ENGINE | 0 | 2,500.00 |
| 1969 | FORD | 351 V8 ENGINE | 0 | 2,000.00 |
| 1971 | CHEVY | CHEVELLE | 57433 | 14,250.00 |
| 1971 | VW | KARMANN GHIA | 20153 | 9,850.00 |
| 1971 | CHEV | ELCAMINO | 69125 | 11,500.00 |
| 1972 | CHEV | C 10 PU | 32639 | 10,500.00 |
| 1972 | TOYOTA | LANDCRUISER FJ40 | 7369 | 17,000.00 |
| 1973 | MERCED | 450SLC | 174815 | 2,250.00 |
| 1973 | CHEV | MONTE CARLO | 98548 | 3,000.00 |
| 1973 | FORD | MUSTANG | 99790 | 12,000.00 |
| 1973 | INTERN | TRAVELALL | 73807 | 3,750.00 |
| 1974 | CHEV | CAMARO Z28 | 64284 | 16,500.00 |
| 1974 | PONT | GRANDVILLE | 21908 | 3,600.00 |
| 1975 | MG | ROADSTER | 30212 | 3,500.00 |
| 1976 | CHEV | CORVETTE | 36851 | 14,000.00 |
| 1977 | PORSCH | 924 | 16181 | 2,750.00 |
| 1978 | FORD | F250 | 28430 | 10,500.00 |
| 1979 | MERCED | 450SL | 116205 | 5,000.00 |
| 1979 | MERCED | 450SL | 104368 | 3,000.00 |
| 1981 | LINCOL | MARK VI | 58179 | 2,100.00 |
| 1981 | MERCED | 380 SERIES SL | 180834 | 3,750.00 |
| 1982 | BMW | 5-SERIES 528E | 268006 | 600.00 |
| 1982 | LINCOL | CONTINENTAL | 69255 | 900.00 |
| 1988 | PONTIA | FIERO FORMULA | 90999 | 2,100.00 |
| 1991 | FORD | F150 XLT LARIAT | 77979 | 1,600.00 |